MEET THE STYLIST: RACHEL WIRKUS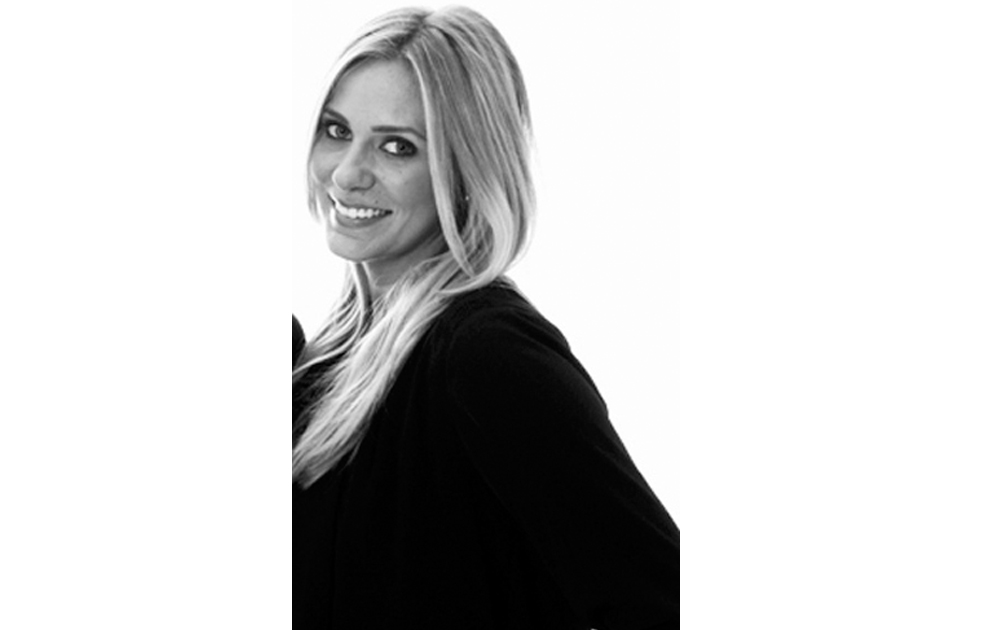 A Conversation with Rachel Wirkus: Personal Stylist & Closet Reorganizer
Ever since I was a little girl I have been cleaning out closets and reorganizing friends and family wardrobes. I have always loved clothes and been immersed in fashion, and I have always been obsessed with creating order out of chaos and getting things and spaces in order that are not. I would go over to my friend's house and just start reorganizing drawers and closets without their asking, it was instinctive. Packing friends and family members for vacations or picking out outfits for special occasions became very common. As a hobby, I continued with this trend throughout college, where I attended the University of Delaware, and majored in Apparel Design.
After college I moved to Los Angeles and started freelance assisting Wardrobe Stylists. For the past 4 years I have been working as a freelance wardrobe stylist for Cher Coulter. It was there where all my organization skills came into play. As Cher's assistant we dressed many Celebrities for red carpet events, editorials and commercials. Continuing my hobby, I started cleaning out the closets of the clients we were styling. I have been cleaning out closets for the past 3 years in Los Angeles. My clients cover a broad range of professions, and consist of TV Executives, CEO's, models and actors such as Kate Bosworth, Rosie Huntington Whiteley and Julianne Moore.
Like many people who work in the fashion industry, I recently expanded my business and moved to NYC. Where I am currently cleaning out, reorganizing and personal shopping along with freelance wardrobe styling here in the city.
Tell us the story behind your favorite wardrobe item
Rachel: My favorite wardrobe item in my closet would have to be my Isabel Marant booties. I wear them all the time! I've had them forever and am still in love with them! They are so comfortable and I can wear them all day on set and my feet never hurt. They go with everything and give you a little bit of height, which makes you feel good!
What's your most memorable 'panic moment'?
Rachel: I don't have a most memorable panic moment on set but more moments of panic navigating through the busy streets of Los Angeles not knowing how to get around to all of the different showrooms and offices. I think for any stylist starting out in LA they can relate to this. Making sure you were there on time and with out a parking ticket was a huge success!
How did you recover from is gracefully?
Rachel: I got a smart phone with Google maps and made sure I had a lot of quarters on hand!
What is your favorite era for fashion?
Rachel: The era that I love the most in fashion is the 1950's for its glamour and sophistication. Wide swing skirts that were nipped in at the waist. Cropped pants and little tops. Brigitte Bardot curves and tousled tresses!
What was your big break?
Rachel: This year hopefully will be my big break! I just moved to New York City at the beginning of this year. I'm full of energy and excitement for the new projects to come!
Whose closet would you most like to raid?
Rachel: This is an easy one! I would most likely like to raid Sarah Jessica Parker's closet! She has to have the most amazing clothing, accessories, and shoes. It would be like a little kid going into an old fashion candy shop for the first time!
Who are your favorite designers?
Rachel: My favorite designers are Nina Ricci, Chloe, Preen, and Emilio Pucci. I love feminine silhouettes, lace, and ruffles.
Thanks Rachel! To keep up with all of Rachel's future success in NYC follow her on twitter @rachelwirkus